We proudly sell our products in 51 countries of 4 continents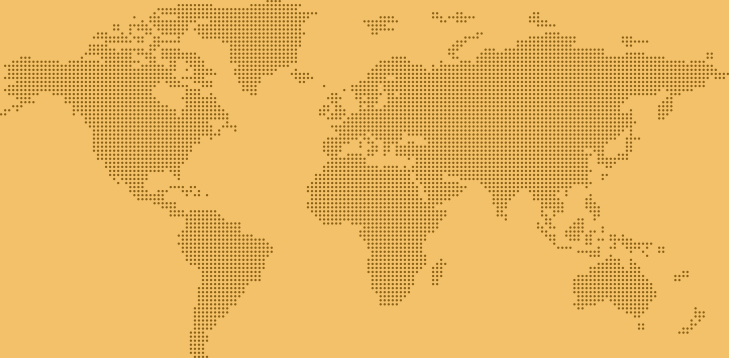 Which makes us a top-notch ambassador of the Spanish Dairy Industry. With our Cheeses, we contribute to the development and the international settlement of the "Tapas" concept.  

We are among the leader producers of PDO Manchego Cheese, and one of the main export companies in Spain. PDO Manchego is the first cheese we sell abroad, and our export range is completed by a large assortment of Spanish cheeses, with a mix of different milks, goat's hard cheese and sheep's hard cheese in slices, and fresh cheese, sold in different formats and under different brands to adapt to the specific demand of our customers and consumers throughout the world.